Based on a background of modern technology and innovation, FIDAPLAST was founded in 1982 to open new horizons in plastic pipe application machinery and equipment production.
With over 40 years of experience, and a resolute focus on premium quality, reliability, and advanced performance, FIDAPLAST earned its place as one of the most prominent manufacturers of plastic pipe application machinery and equipment.
Through joint efforts with world leaders, our team of highly qualified experts and development engineers continuously succeed in transforming innovative concepts into professional solutions.
FIDAPLAST offers a comprehensive variety of services, ranging from sourcing, high performance quality control, to technical support.
Our Vlaues
At FIDAPLAST we take pride in the competitive edge of our products; The flexibility of our machinery allows future adjustments and improvements to meet rising new needs and standards of the market in the future. We are able to renovate and upgrade your old plastic pipe machinery with the latest solutions, and technologies to maintain performance and production efficiency.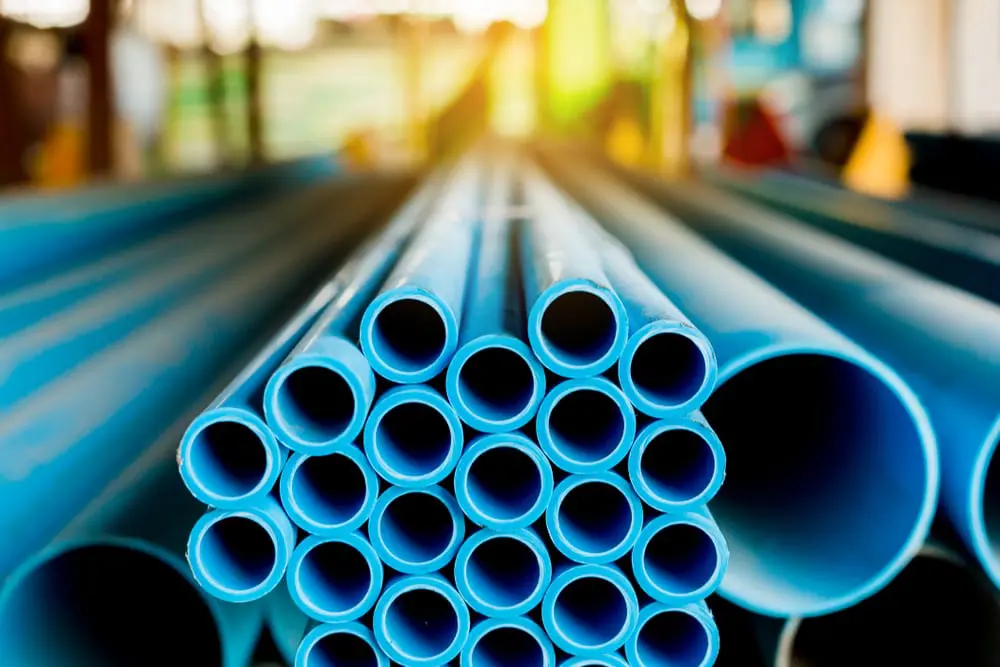 Keep Innovation
FIDAPLAST always seeks the latest technology and techniques to ensure development and advancement in products and solutions to meet the global market needs.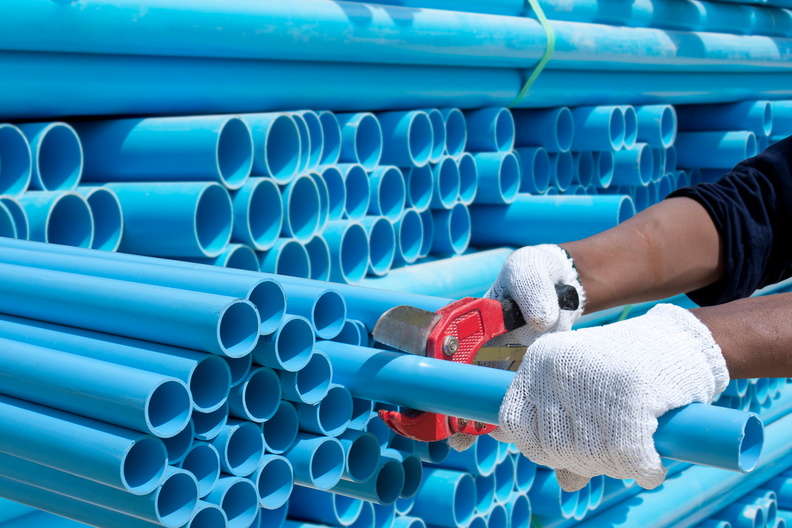 Quality Machines
Providing high quality machines is key to the success of FIDAPLAST. We strive to meet the industry requirements, producing well-developed machines capable of enduring the mass production market.
Global Reach